[Puff Mask]
Cleansing puff
Contents
FADETTE  Water cleansing soft microfiber puff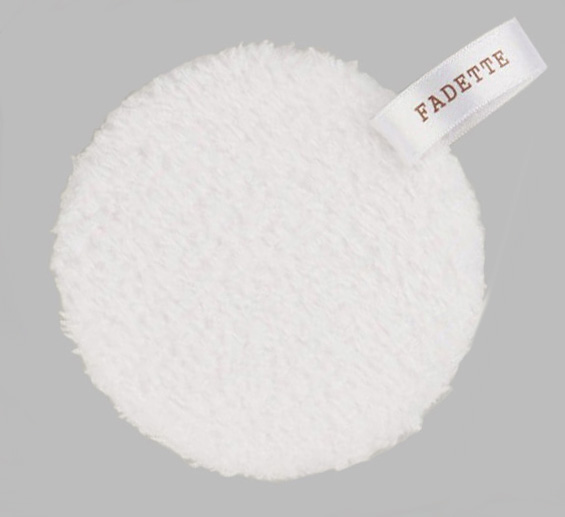 Microfiber removes residues of cosmetics with only water, without the help of cleansing products
The makeup contents on the puff are washed with water.
It is less irritating for your skin because it doesn't use chemicals.
It is efficient because it has a large area of use.
Microfiber on puff has a high level of cleansing effect.
Skin irritation is minimized and cleansing effect is high.
There is little environmental pollution because you can wash your face only with water using this puff.
Produced through eco-friendly production process. 
FADETTE  Water cleansing soft microfiber puff