[Puff Mask]
Massage tools
Contents
FADETTE   Multifunctional  beauty tools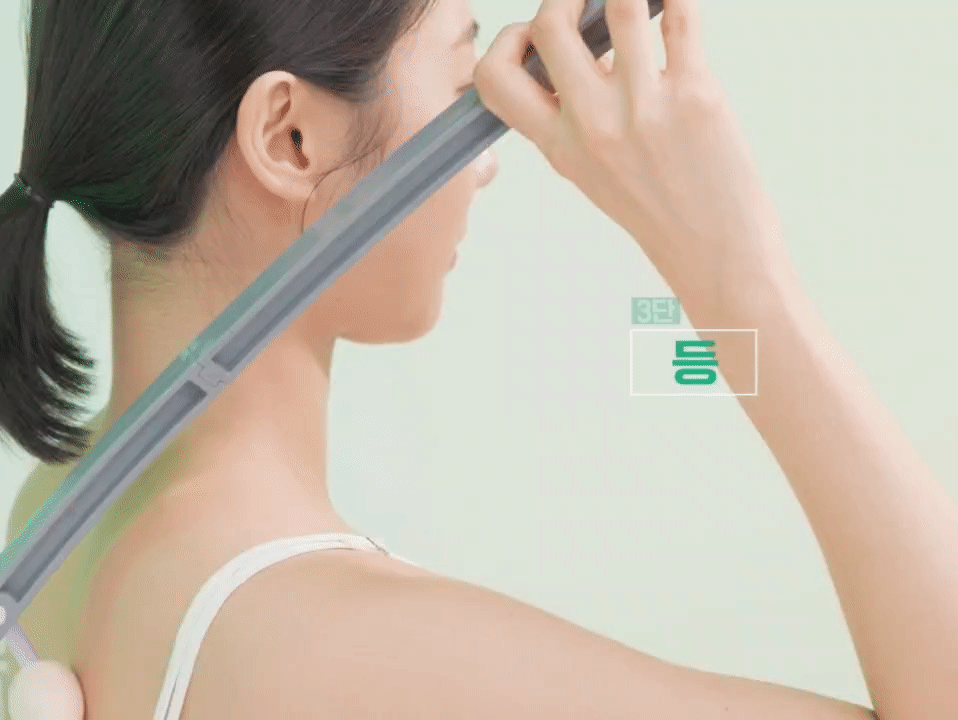 [Newly developed Rubycell (PU) rotary air hole puff &multifunctional beauty tool set]
1. Without any other tools such as a spatula, it enhances adhesion to the pores. 
2. Spread evenly so that it doesn't smudge or irritate to maintain long-lasting and moistness.
3. Makeup is applied well to the skin, enabling thin and light makeup.
4. Makeup can be done quickly while using it hygienically and cleanly. 
5. The puff is thick and rollable, making it easy for beginners to adjust their strength.
"Don't knock hard now."
It also reduces makeup time in half with a foundation air hole puff that can be applied thinly without lifting.
[Multi-functional beauty tool set that allows you to massage the entire body and apply cosmetics and medicines alone]
1. It has a rotating body that can be rotated and fixed, so you can apply cosmetics or medicine by pushing or rolling the entire body, such as face, hand, and foot.
2. It has the effect of evenly spreading cosmetics by pushing or rolling them in the vertical or horizontal direction. 
3. The handle and body can be separated, the desired product can be configured with simple attachment and removal,
   and the angle of the rotating body can be adjusted according to convenience. 
4. You can insert puff, sponge, massage roll, etc. into the rotating body for use.
5. You can scratch your back or apply lotion (drugs) that you can't reach by yourself. 
6. You can apply makeup by holding the handle to prevent cosmetics from getting on your hands. 
* 
1 patent applications, 4 design 
registrations
FADETTE   Multifunctional Beauty tools